GRAPEVINE, Tex (Ark-La-Tex Weekend) - If you fly out of any airport in the area, you'll probably stop in Dallas-Fort Worth International Airport. The monster of an airport is home to American Airlines which flies non-stop to Tyler, Longview, Texarkana, Monroe and Alexandria. Recently the airline signed a new ten year agreement with the airport. Two of the highlights will be a renovation of Terminal C and the construction of the brand new Terminal F.
Terminal C still boasts some of the original 1974 architecture. The other terminals have undergone similar renovations in the past few years. The airport will be adding a "pier" of nine gates to the terminal as part of the renovations between Terminal C and Terminal A. Terminal F will be built south of Terminal D on the west side of the airport and will have 15 gates lined up in a row instead of the semi-circular layout of the other terminals.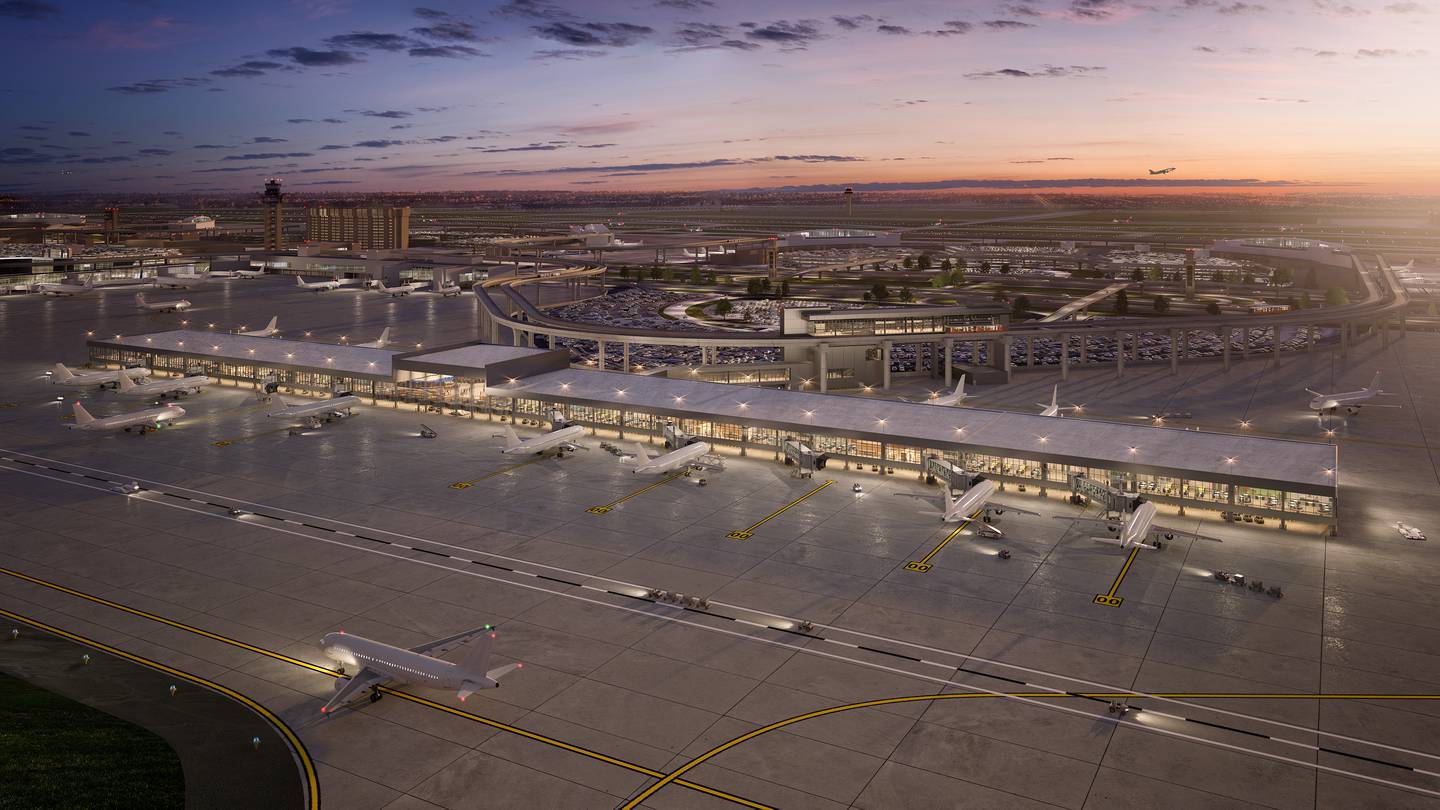 "American is proud to call North Texas home, and DFW is our largest hub and a central gateway to our extensive international and domestic network," said American's CEO Robert Isom in a press release. "American has led the growth that has propelled DFW to become the second busiest airport in the world and we are thrilled to have finalized a new lease agreement and capital plan that sets the stage for American, DFW and the North Texas region to continue to grow for years to come."
When they begin work on the Terminal C renovation and expansion, it will probably cause some headaches moving between gates and terminals if you will be connecting to other cities. If you think six terminals is a lot, the original plans for DFW had room for 14 terminals!
Related Topic: You've let us know where you want to fly to directly from area airports.
Copyright 2023 KSLA. All rights reserved.