BOSSIER CITY, La. (ARKLATEX TODAY) - Bring some canned food and get entry into the best zombie party in the ArkLaTex.
The night was one filled with monsters, ghouls, and beats!
Photos from the event:
On Oct. 14, from 4 p.m. until 9 p.m., the annual Zombie Walk will be returning to the East Bank Plaza, 615 Barksdale Boulevard, Bossier City. This year's theme is Zom•Beatz, so dress as your best zombie and get ready to be electrified.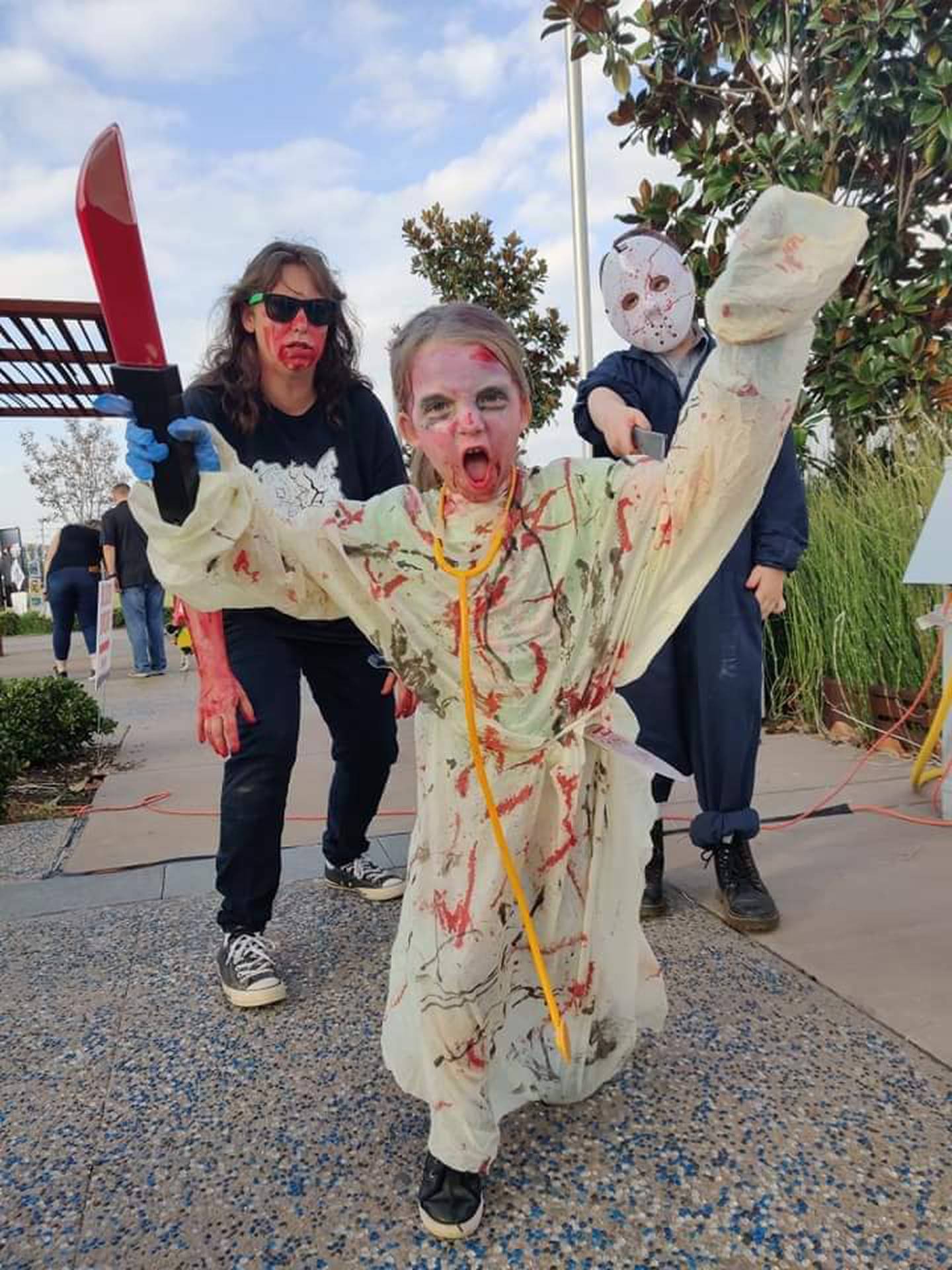 All the fun freaky favorite activities are returning, including the zombie walk through Hurricane Alley to surprise the patrons of the restaurants there.
Activities:
Macabre vendor market
Food trucks
Electrified music
Awesome door prizes to be won
Talented costume contests judged by NecroManor Haunted House.
Zombie walk!
Notable vendors:
The community is invited to come join other living dead and dance the night away while also supporting The Food Bank of Northwest Louisiana and LifeShare Blood Center. This year the Zombie Walk is also supporting the Yazzy Kids of the Theatre of the Performing Arts of Shreveport by raffling off two tickets to Haunted Illusions starring David Caserta donated by the Strand Theatre.
The event is by Bossier Arts Council, visit its Facebook for more events coming up at https://www.facebook.com/bossierarts.
---
Ahead of the big zombie event, professional make-up artist Sarah Semon provided free classes to help to-be zombies get ready for the big night.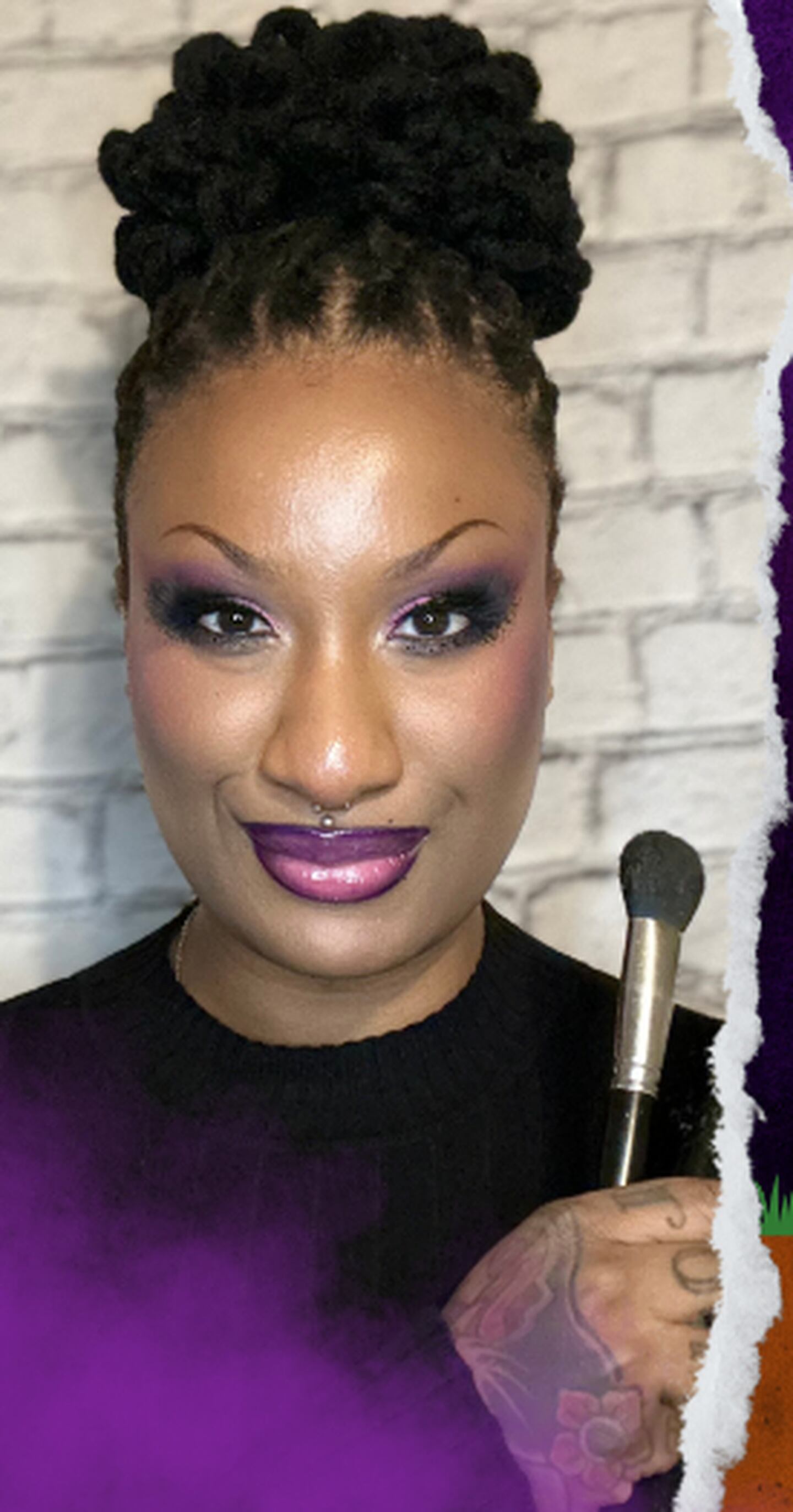 The last class was a fun night filled with sticky fingers from spirit glue, green ghoulish zombie makeup, and bloody effects.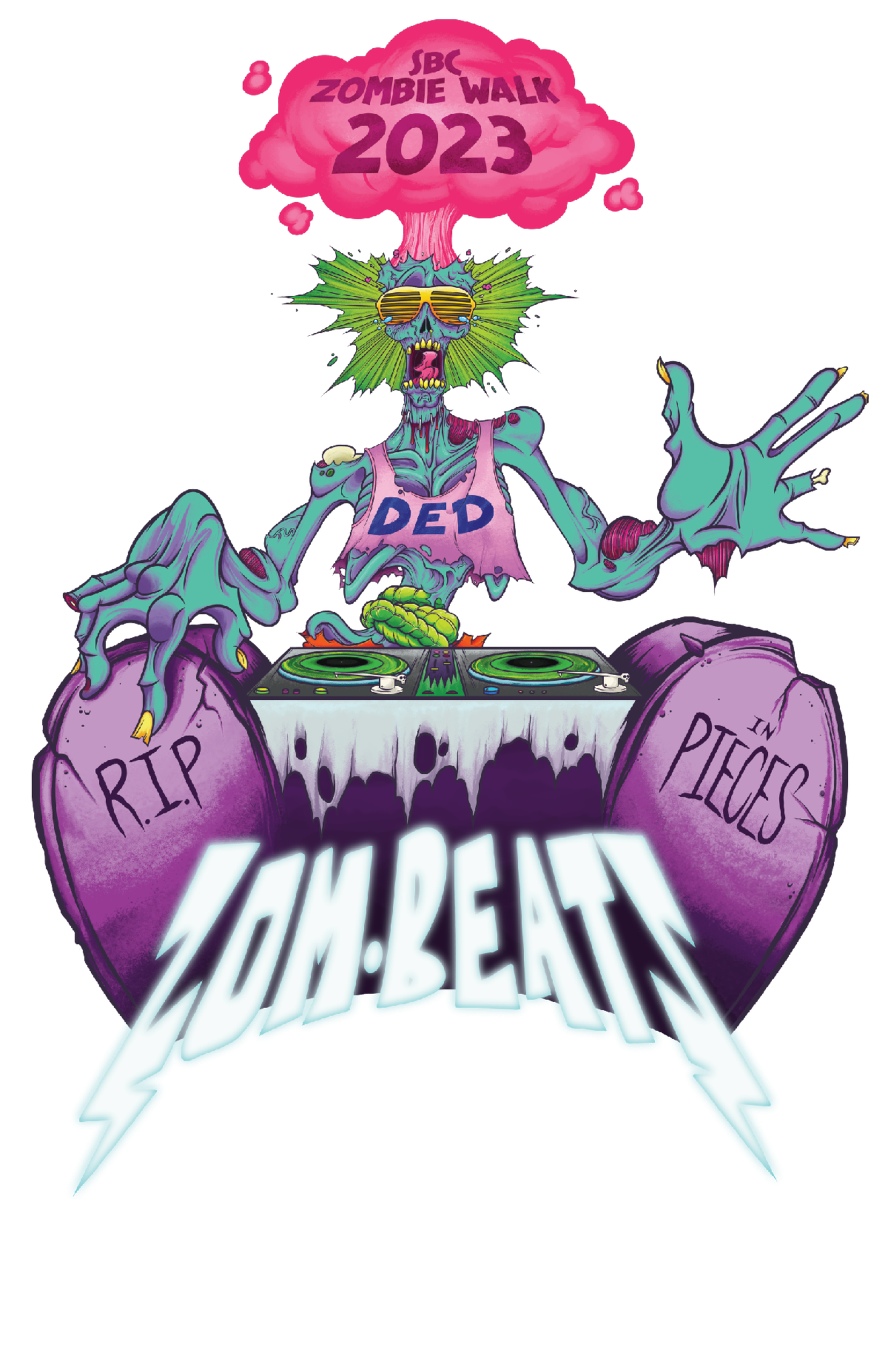 ---
Copyright 2023 KSLA. All rights reserved.